The revisions let you track differences between multiple versions of a post.
Revision of Nilz' AV Guide (Both Factions) from Wed, 2009-02-25 01:13

Introduction
This guide was made to help those who don't the reason or what to do during Alterac Valley. In this guide I will explain what to do, how to do it, quests, and how to do those quests.

---
When you are in AV the point is to either get the other team's reinforcements get to 0, or kill the other team's commanders.

Killing the Main Commanders
Alliance kill Drek'Thar.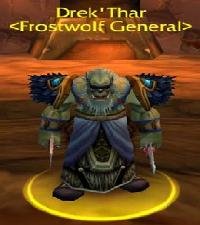 Horde kill Vanndar Stormpike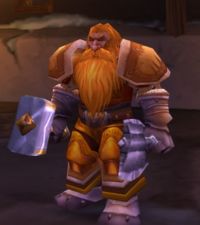 ---
Reinforcements
If you don't want to kill the commander you can try to get the enemy's points to 0. There are several things that you can do to get their points lower:
1. Kill the other team's captains
When you kill the captain the other team's points go down about 100 points.
Alliance kill Galvangar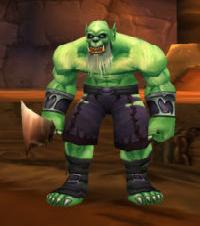 Horde kill Balinda Stonehearth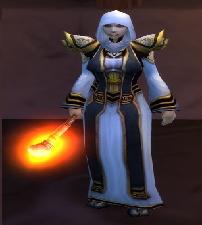 2. Destroy the Towers
Both team's have several towers guarded by archers at the top. Every tower you destroy the other team lose points. Some towers contain friendly npcs that you can run back to your camp.
3. Capture the graveyards (GY)
There are GYs all over AV guarded by about 4 npcs. Easily solo able at high levels. These are useful because they help you progress towards the enemy camp. These also decrease the enemy's points.

4. Kill the Other Team
Basically, kill the other team, for every kill made the enemy loses 1 point.
5. Capture Mines
There are 2 mines in AV, when you capture the enemy's by killing the boss at the end of the mine. When you capture a mine your team gain points, which is always helpful, that's all there is to winning ...but wait there more!

---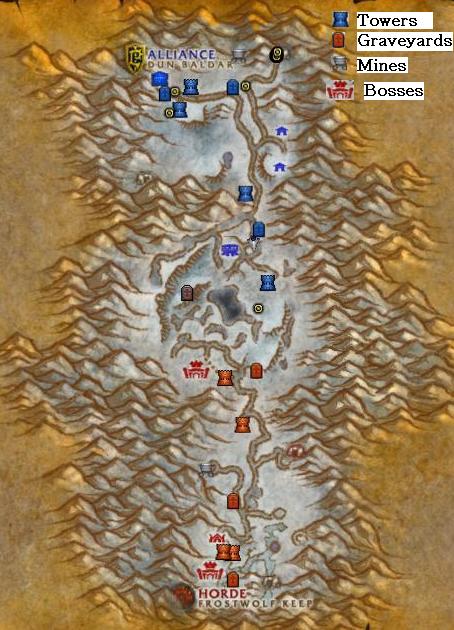 Quests
There are a lot of quests to get from this battleground ...and here they are.
Horde