September 2010: WoW-Pro Leveling Addon Released, Cataclysm Guides In the Works!

WoW-Pro Leveling Addon Released, Cataclysm Guides In the Works!
The WoW-Pro Leveling Addon has been out for a while now, and just got another update!
Perhaps even more exciting, many of our community members are in the Cataclysm Beta and are working tirelessly so we can provide top quality guides on launch day!
---
WoW-Pro Leveling Addon Version 1.2.0!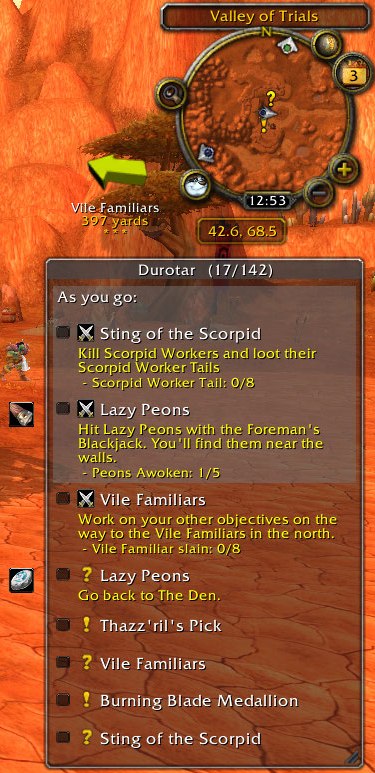 Our leveling addon was just updated to v1.2.0. The addon is still very much in active development, but it works amazingly as it is, and has over 10,000 downloads combined from WoW-Pro, Curse, and WoW Interface.
I'll outline some of the coolest features of the addon.
Automatic detection of objective completion:
Detect quest accept, completion and turn-in
Detect travel (in any form)
Detection of flight point discovery
Detection of Hearth point change
Conditionals based on player's class, race, completed quests, and item possession
Completely customizable frame:
Size can be changed to display many steps or only one
Step explanations can be displayed always or only show on hover over
Text can be customized: font, color, and size can be changed
Spacing and padding of the guide window can be customized.
Border and background texture can be changed or removed
Background color can be changed
Titlebar displaying zone and progress can be removed
Other awesome features:
Integrated quest tracker (can be disabled if desired)
Integrated quest item buttons
Easily accessed view of entire guide
Sortable guide lists
Automatic mapping of coordinates with TomTom or Carbonite
LDB quick open/close button
Profile management for display settings
Supports step skipping (the guide knows the difference between a skipped step and a completed step)
Many more features are currently being implemented and more leveling guides will be integrated in the near future. Most of our guides work great, but there are some out of date issues and coordinate mapping issues. These are all being actively worked on by our awesome guide editing crew, and updates are being compiled on a weekly basis.
For more details, and to try out our awesome mod, simply visit our WoW-Pro Leveling Addon page. You can also find out how to help out with this project there.
---
Cataclysm Guides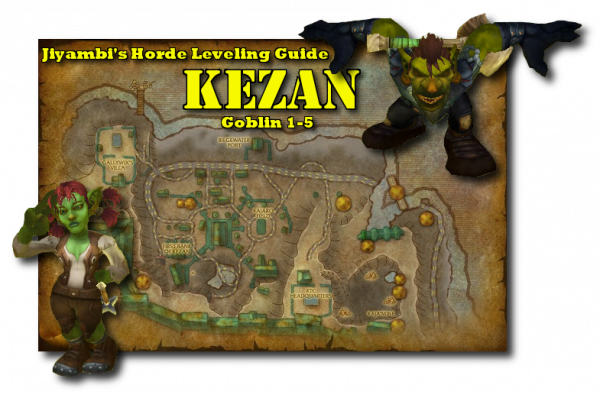 Not only are we bringing you an awesome leveling addon, but the WoW-Pro team is working tirelessly to get tons of top quality Cataclysm guides ready to go at launch. Those completed so far include:

In other good news, Jame recently received his beta key and will be joining in the guide writing palooza soon!
---
Finally, if you don't want to miss the latest news on our leveling guides, addons and other guides, you should definitely follow us on twitter!

See you soon on Azeroth!
-Jiyambi