One of the most hotly anticipated video games in years, the release of Elden Ring is almost upon us. On February 25th, 2022, the game will finally be launched on PC and consoles at the same time, giving legions of fans plenty to get excited about. In the interim, there are plenty of other entertainment options, such as Final Fantasy 7 Remake or Cyberpunk 2077, or casino games with high Bitcoin RTP rates, but next year promises to bring with it an immersive gaming experience quite like no other.
So what exactly can we expect from the game's upcoming release? Although details about the storylines, characters and gameplay have been kept as closely guarded secrets, a teaser trailer for Elden Ring was released at the Summer Game Fest earlier this year. In it, fans were able to get a tantalizing glimpse at cut scenes and gameplay from the title, leading to the following predictions about its makeup.
Incredible world-building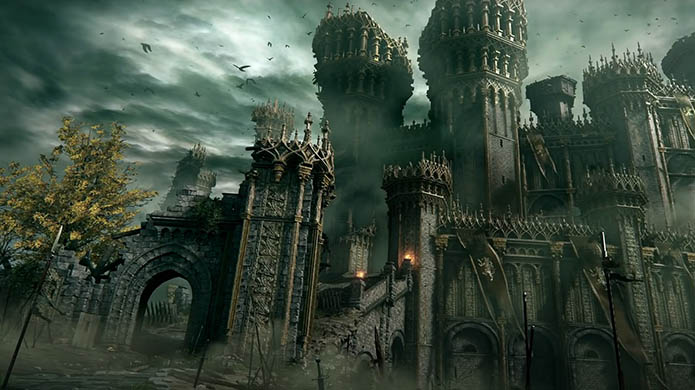 With the man behind the wildly popular Game of Thrones books George R. R. Martin collaborating on the creation of the Elden Ring world, you can be sure that it'll be one filled with intrigue, fantasy and untold possibilities. Martin's co-creator on this project, meanwhile, is none other than Hidetaka Miyazaki, the brains behind the Dark Souls video game series. With those two at the helm, gamers can expect to explore every nook and cranny of the Lands Between universe and find something to startle, scare or amaze at every turn.
Piecing together a map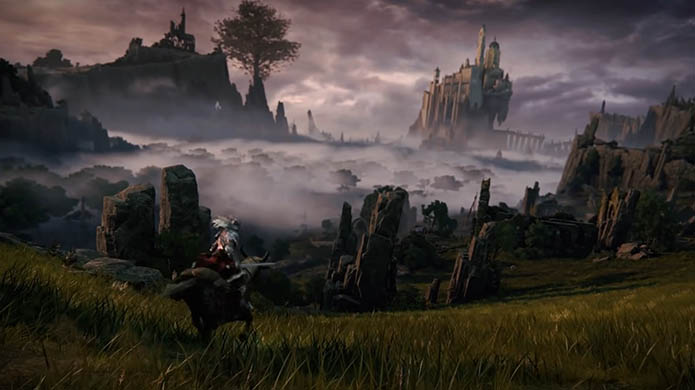 Intrepid explorers will be aided on their quest to conquer the Lands Between with the help of a map, which is a first among Soulsborne games. However, this vital piece of documentation won't simply fall into your lap; instead, you'll collect fragments of it as you progress on your travels. It also promises to be a more rudimentary aide than its Ubisoft equivalents, with only landscapes drawn across the terrain (and no words or names included). Meanwhile, a subterranean labyrinth is also rumored to be on the cards, with players potentially able to explore the catacombs at will.
Skills independent of weapons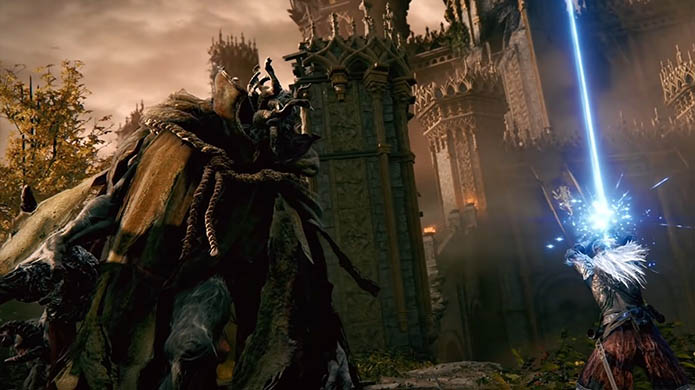 In Dark Souls 3, characters were able to acquire special skills depending on the weapon they wielded at that specific moment. While the acquisition of skills is something that will be carried over into Elden Ring, developers FromSoftware have admitted that they will not be tied to weapons this time around. Instead, players will be able to transfer these across the entire arsenal at their disposal. Such switching around can only be done at dedicated sites, however, which will be known as Sites of Lost Grace and will also enable healing and spawning.
Melina is your companion
All Soulsborne games feature a companion who helps guide the hero on his quest, as well as providing a touching point from which he can level up. In keeping with previous iterations of this character, the companion this time is a female called Melina, who is expected to take a more prominent role than her predecessors. Unlike other companions, Melina has her own personality and ambitions within the game, which its developers hope will add extra spice to proceedings this time around.
As an entirely new gaming environment, the Lands Between of Elden Ring promise to delight and dazzle gamers with the virtually limitless possibilities that they hold.