Video games are an incredibly popular hobby and pastime, as over 3.24 billion gamers exist all over the world. While there are many different types of games out there, one of the most popular genres is certainly first-person shooters (which are also known as FPS games).
These FPS games come in all different sizes from futuristic to modern, and many others. No matter your interests, there is likely an FPS game that you will love. Be sure to check out the many reviews by FPS Champion to get a better sense of some of the best choices out there.
But this article is going to look at four games in particular that all FPS fans should consider playing in 2022.
Cyberpunk 2077
This game is more of an RPG with first-person shooter gameplay elements, but is still more than deserving of a spot on this list. The game features an incredibly lively and futuristic open world, a ton of different weapons to wield, and many different ways to customize your character to your liking.
The gameplay is lively, and the many unique weapon types and how they are used provide many ways to play. While there is some debate about whether this game is better in third or first-person, we believe the immersion that playing in first person provides is unmatched. This is a massive open world RPG with a lot of hidden side jobs and secret endings, so if you want to ge the full experience, we highly recommend checking out our Cyberpunk 2077 100% Walkthrough, already tested and loved by thousands of gamers.
Halo Infinite
The most recent release in the legendary Halo series, Halo Infinite released in late 2021 and has been a joy for fans of the series. It brings the same futuristic gunplay that fans of the series love, and it looks better than ever before.
The campaign is expansive and fun, and multiplayer is a fun experience as you rank up and learn to master the various different weapons that the game has to offer. Also, in a first for the Halo series, the multiplayer experience is completely free to play, forever.
Call of Duty: Warzone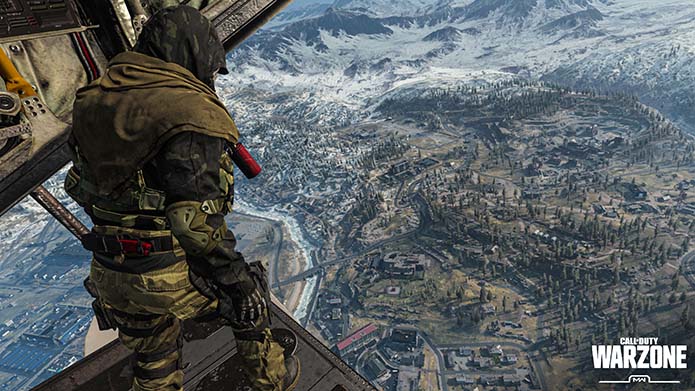 Call of Duty has been among the most successful video game series of the last decade. They are best known for their multiplayer games, but recently they have taken the battle royale world by storm with Warzone. This game has had over 100 million players since its launch a little over two years ago.
While Warzone isn't their first foray into battle royales (that distinction belongs to Blackout), it is their first that was released as a free-to-play game. This helped it take the world by storm, and put it in the same conversation as Fortnite and Apex Legends when it comes to great and popular battle royale games.
This game throws you onto a map with over 100 other players, and your goal is to try and be the last alive. You can use a variety of weapons, and the gameplay loop is very addicting, and few things are as rewarding as winning a game.
Overwatch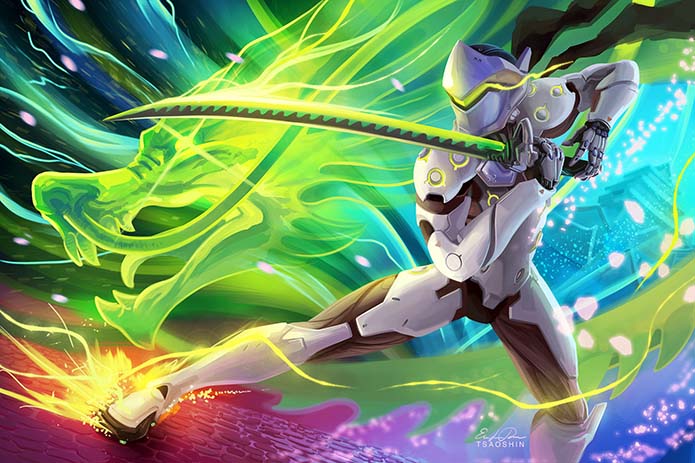 While there are many hero shooters out there to play, one of the best is Overwatch. It has become incredibly popular over the years, and it allows players to choose from dozens of different characters, each with their own stats and best way to play.
The gameplay is fast, fun, and exciting, but it is the personality of the characters and the game itself that draws in so many people. It is very bright, vibrant, and a joy to play. Also, keep an eye out for news on Overwatch 2, which has its beta coming very soon.
These are some of the best first-person shooter games out today, and you should be sure to give them a try this year if you haven't already.